cloneit:capture
You want to record your real construction site and see it immediately on your mobile phone in 3D panorama mode? Preferably in a parallel window next to the 3D model of the building? No problem with the clone:it app: the built-in capture mode allows you to even take pictures and scan areas that are difficult to access. The recording in 3D panorama mode is immersive: you can zoom in and out, measure or tag located areas, i.e. provide them with additional information.
The capture module of our app clone:it can be customised to your individual needs for various applications.
We are currently developing the capture:rebar application. You scan the reinforcement installed on the construction site with your mobile phone – by simply photographing it with the capture:rebar app. The app sends the photos to our cloud. There, the photos are converted into a 3D point cloud with AI supported algorithms and subsequently reconstructed as rebars with exact position, diameter, dimensions and shape. Thus you have a perfect as-built documentation of the actual reinforcement, and can use it for inspection and documentation purposes. Click on the link to see a reconstructed rebar cage of a strip foundation photographed with a mobile phone and processed with our app.
Contact Person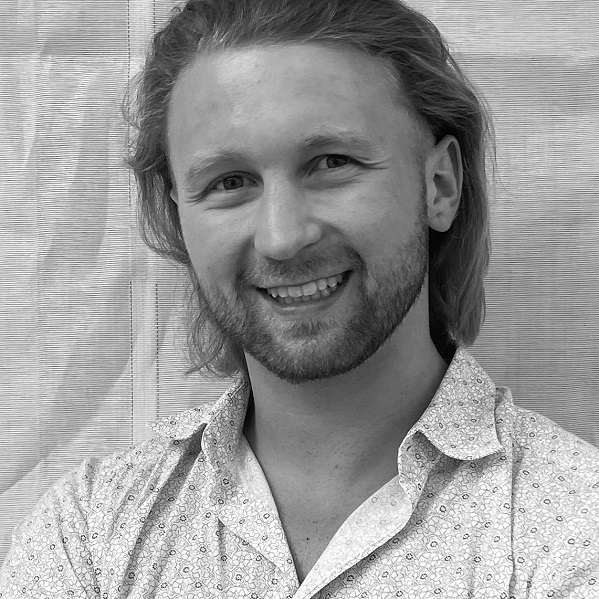 DI Paul Wegerer
paul.wegerer (at) cloneit.at
+43 676 755 53 10